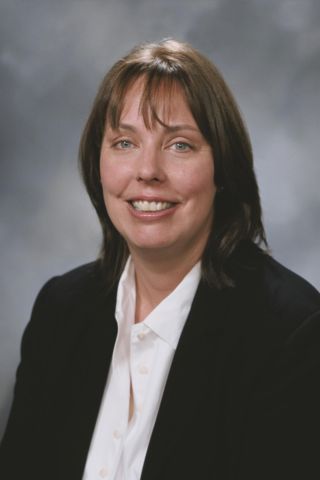 Diane Hopkins
Referral Associate
617-332-4881

About Diane
Diane has enjoyed working at Hammond for the past 15 years. She started at Hammond as an agent in the Back Bay office in Downtown Boston. After spending 8 years as a Hammond Boston agent, she transitioned into management and led the Hammond Relocation Department for the past 7 years. Hammond has incredibly talented agents (400 strong now amongst our 18 offices), and Diane had the good fortune of working with 2 of the finest administrators within the relocation department. Anne Shaffer handles relocation listings, inventory properties, and the Hammond referral network. Fran Questad handles all incoming transferees and coordinates relocation training for all third party relo firms.
Diane is thrilled to announce that Jane Stefanini has taken on the role of Relocation Director. Jane is a former agent at Hammond Framingham. She spent the past 2.5 years working as a Trainer/Director of Education. Her knowledge of relocation business, from both an agent and management perspective will be key in providing excellent service to all of Hammond's valued clients. It is with great confidence and affection that Diane hands over the reins of the Hammond Relocation Department to Jane. Diane will join the Hammond referral network and participate at the company continuing education seminars every 4 months.

Jane may be reached by email at JStefanini@HammondRE.com or by phone at 617-332-8700. Click here to see Jane's profile page on the Hammond website.